Inspired by soulful days spent inward, creating and humming along to Anugama - Shamanic Journey. Dancing around the room, eating chocolate sort of days. Carefree and filled with Peace days.
Yeah, I had a really nice today, and did all those things.
My offering this week was born of today's soulfulness.
Hand carved (bone) moon faces from Indonesia. Found at a wonderful bead shop in Seattle called Alexanders. A small totem of beads dangle below. Including tiny white porcelain and Czech glass, wrapped in dark oxidized copper wire.
The hoops are hand fused and forged pure copper with a dark oxidized patina.
Sterling silver handcrafted ear wires, also oxidized for a rustic, aged look.
I imagine these earrings going with something like this outfit from Gaia Conceptions...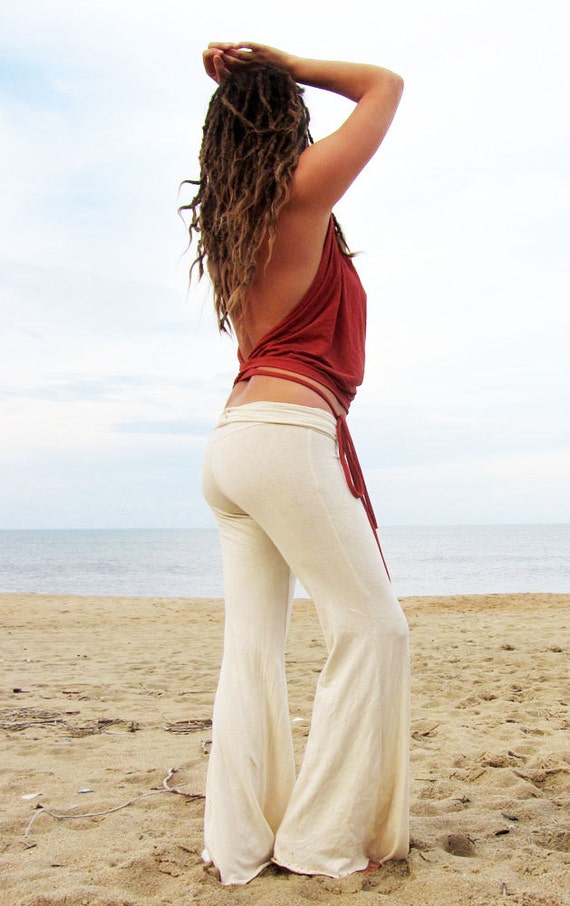 "handmade organic apparel"